Every client has
a story
We are proud to work closely with a diverse range of customers from different regions across the Healthcare sector, Energy industry, Insurance sector, Pharmaceutical area, Media and Telecommunications.
Connective Rx
ConnectiveRx is a leading technology-enabled life science services company that simplifies how patients get on and stay on drug therapies. ConnectiveRx is also home to the Physicians' Desk Reference (PDR), a trusted brand with a 70-year history of delivering medication information to healthcare professionals nationally.
A cost effective cloud based solution that leverages Amazon Redshift data warehousing
Implementation of processes/flows to transform, structure and load data for key Messaging and Affordability data sets from external and internal ConnectiveRx data sources
Consistent de-identification of PHI across lines of business
EDW data load Audit to monitor EDW operations and capture status on data flow process
Fix data inconsistency according to pre-defined cleansing rules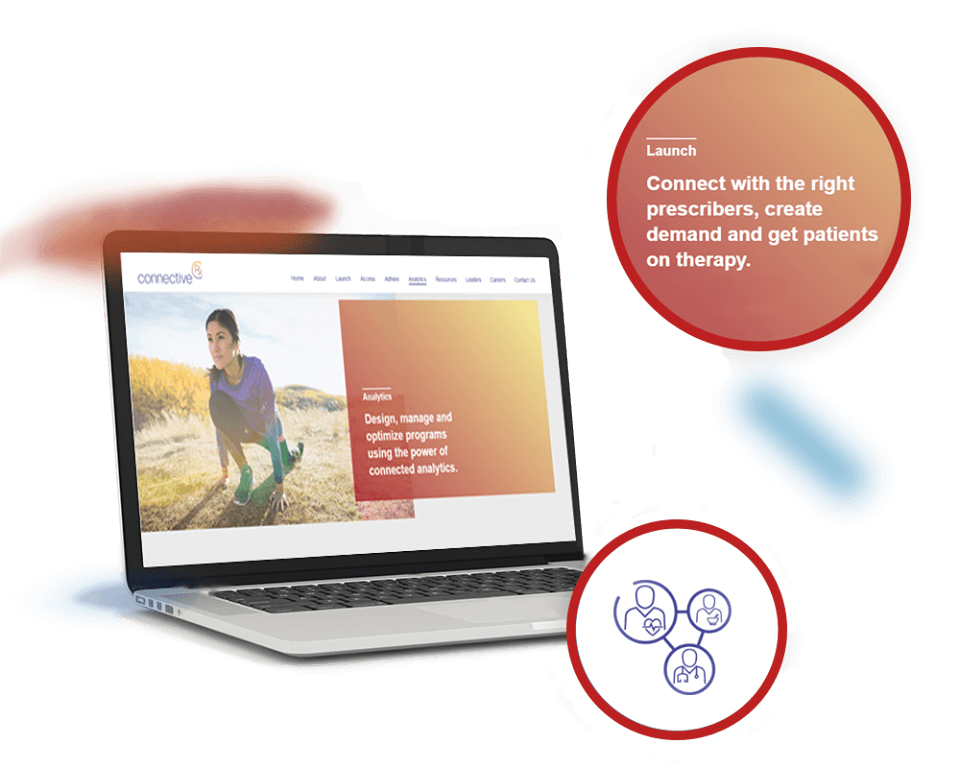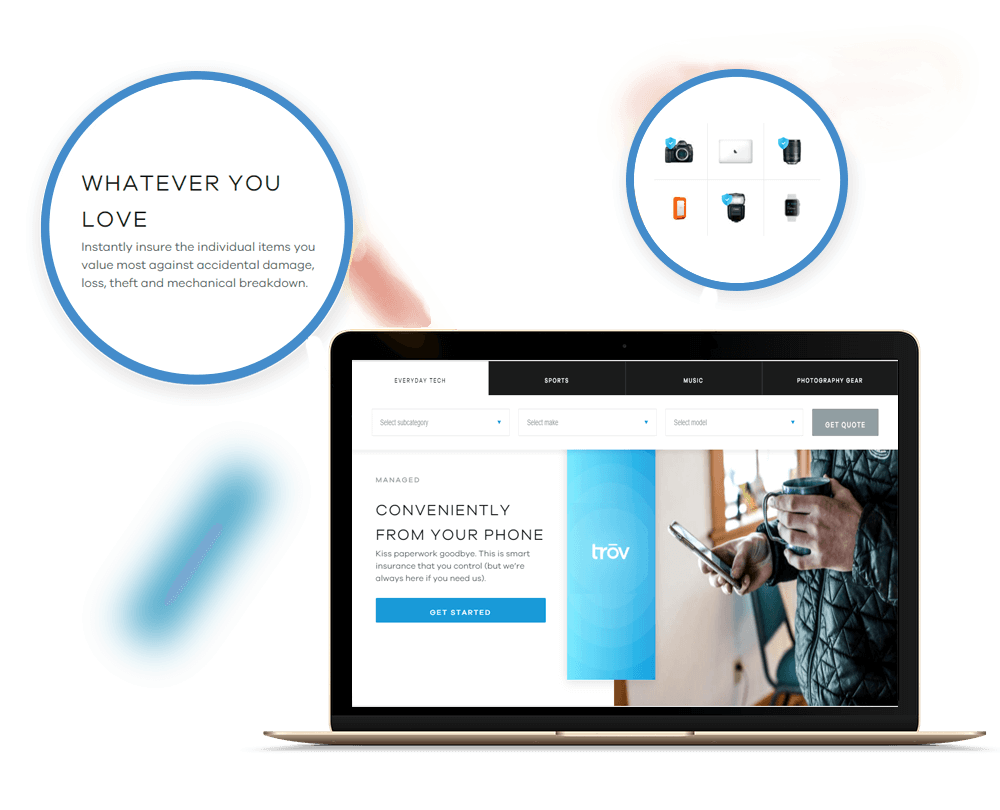 Trōv
Trōv is reinventing insurance for the mobile generation by making it simple, flexible and transparent. With the introduction of the world's first on-demand insurance platform for single items, Trōv gives people the power to insure just what they want, exactly when they want, entirely from their mobile device. The Trōv app also helps people easily organize important information about the things they own and back it up to the cloud, so it's accessible when needed.
Full-cycle development solutions for the client
The system is designed in such a way that all the necessary part of it can be customized for the client's needs
The functionality was expanded through the addition of new modules
The Submission module provides the ability to record all the information about an incident,
The Claim module stores and displays the claim files sent back from the claims administrator.
The Incident, Billing and Lost & Found modules are custom designed to handle the needs of each tenant